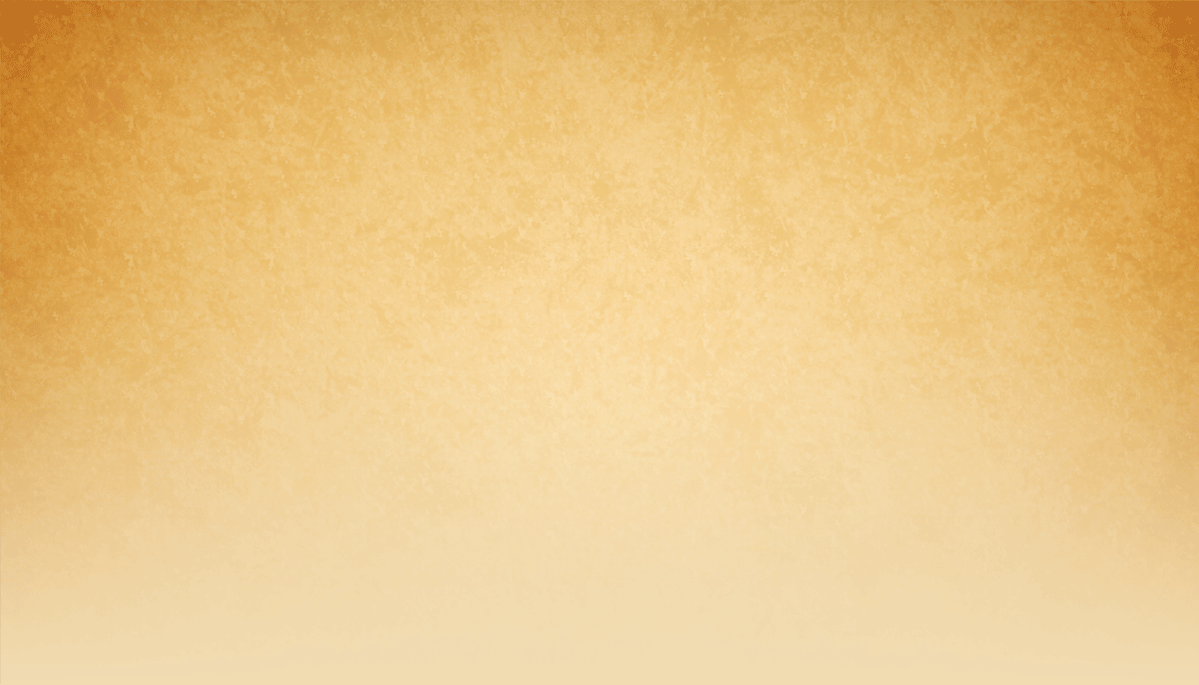 The Haute Enchilada Cafe boasts an eclectic menu of sustainable seafood and local organic produce, premium wine list, craft beers on tap, full bar an art gallery with over 70 artists' original work.
​
From palate to palette the Haute Enchilada Café, Gallery & Social Club has something for everyone!
​
The Haute Enchilada Cafe, Gallery & Social Club exudes charm and atmosphere. Enjoy the outside pet friendly courtyard while indulging yourself with Passion fruit Mezcalini and a treat for your pooch from out pet menu. Popular Peruvian Ceviche and a Sparkling Malbec Fresh Fruit Sangria are a must. If you prefer Vegan De La Paz Relleno with crisp Spanish Albarino or a spicy local Pinot with skirt steak San Bartolo you won't be disappointed! The Haute Enchilada Social Club is available for private events, banquets and live entertainment. Open daily from 11:00 a.m. for brunch, lunch and dinner.