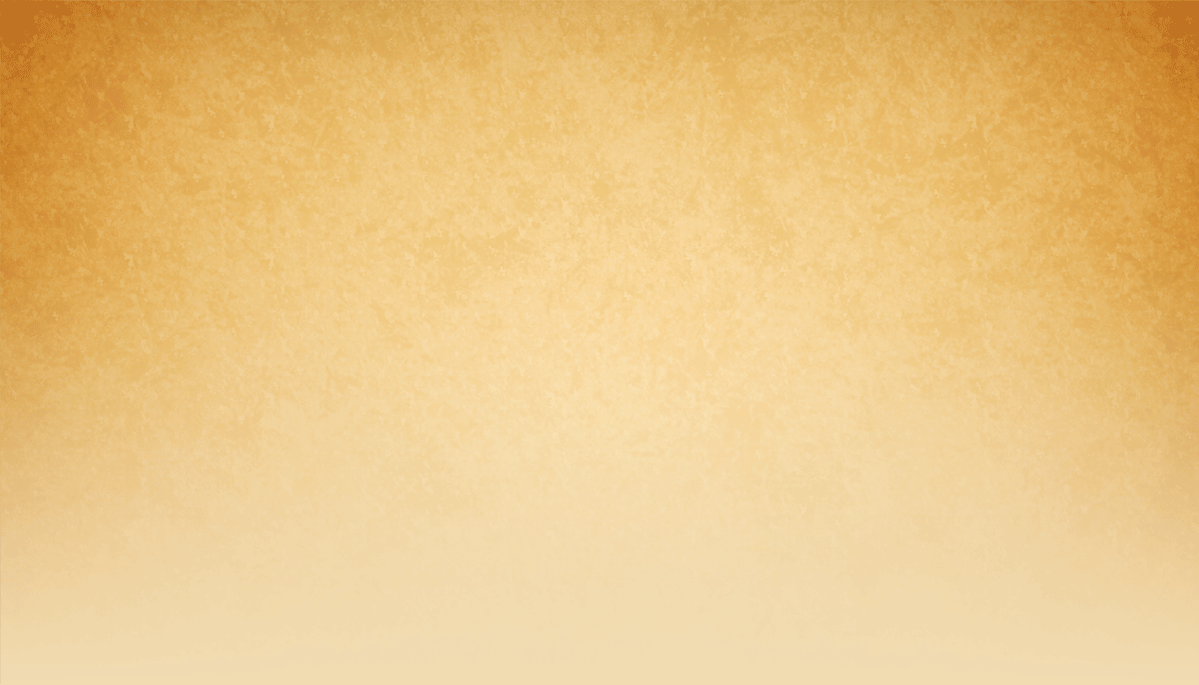 The Haute Enchilada Cafe boasts an eclectic menu of sustainable seafood and local organic produce, premium wine list, craft beers on tap, full bar, and art gallery with over 50 local artists' original work.
​
From palate to palette the Haute Enchilada Café, Gallery & Social Club has something for everyone!
​
The Haute Enchilada Cafe, Gallery, & Social Club exudes charm and atmosphere. Enjoy our pet-friendly Secret Garden Patio while indulging yourself with one of our homemade cocktails, or a unique dish from our creatively curated menu. Book your private event in our one-of-a-kind Social Club, Secret Garden Patio, or rent out one of our quaint beach cottages for an oceanside getaway!