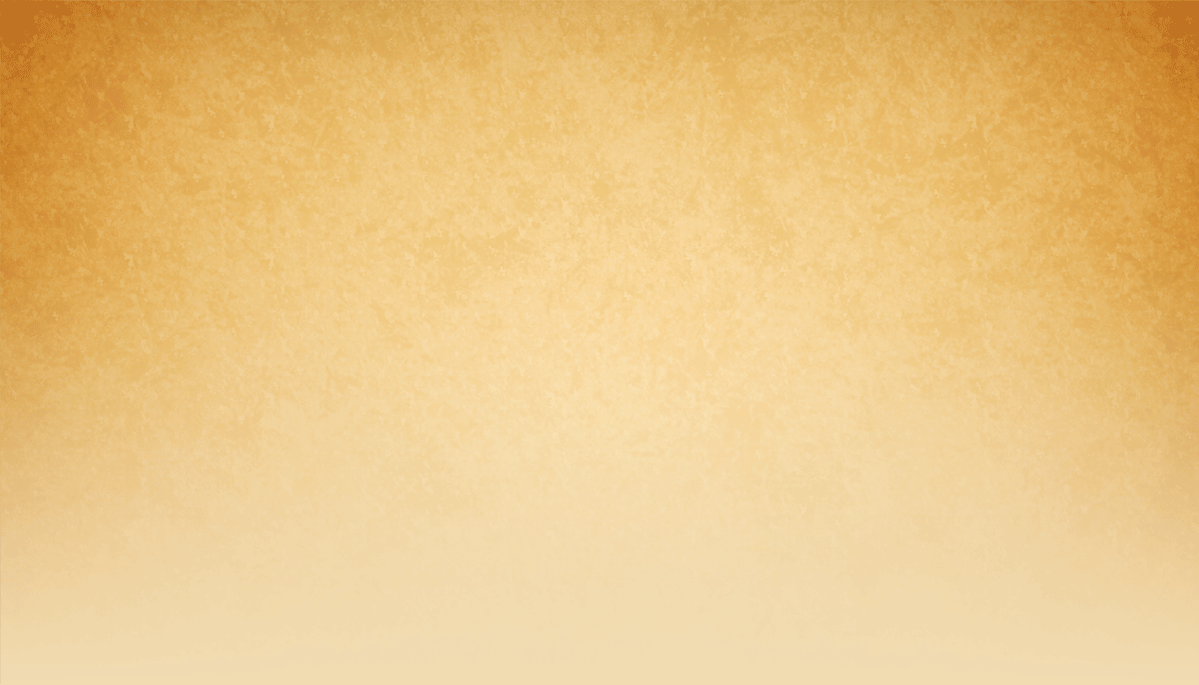 About the Owls
​
This is a live video feed from inside a barn owl nest box at the Haute Enchilada restaurant in Moss Landing California. The owl nest box, installed by Humane Wildlife Control, is part of the restaurant's 'green' pest control program and the owner's commitment to sustainable practices and environmental stewardship.
We are currently (2019) viewing Teco and his new mate, Valentina. She began visiting the nest box around January 26th. The owl nest box was installed in late 2016 and was quickly taken up by a local pair of wild barn owls. The word for owl in Mexico is tecolote - the owls were given names - Teco (the male) and Lotte (the female). In 2017, the pair successfully hatched 8 eggs. The chicks fledged in spring. In the spring of 2018, the pair produced a second clutch of four owlets. They were banded on April 30th.
Great videos on our YouTube Channel, here:
https://www.youtube.com/channel/UCqriavVGHz8ObWxhi56a18Q
The box is located in the back parking area of the Haute Enchilada in Moss Landing, California, USA
The large barn owl box was designed, built and installed by Humane Wildlife Control (www.humanecontrol.com). Video streaming is from an Axis camera with the help from TerraFox Networks.
These owls are wild birds and are protected by laws prohibiting disturbances. There will be no interventions unless there is unusual or severe weather activity or one of the adults goes missing. Any interventions will be made by Wildlife Emergency Services with permission from the US Fish and Wildlife Service.
​
Teco and Lotte's tagging