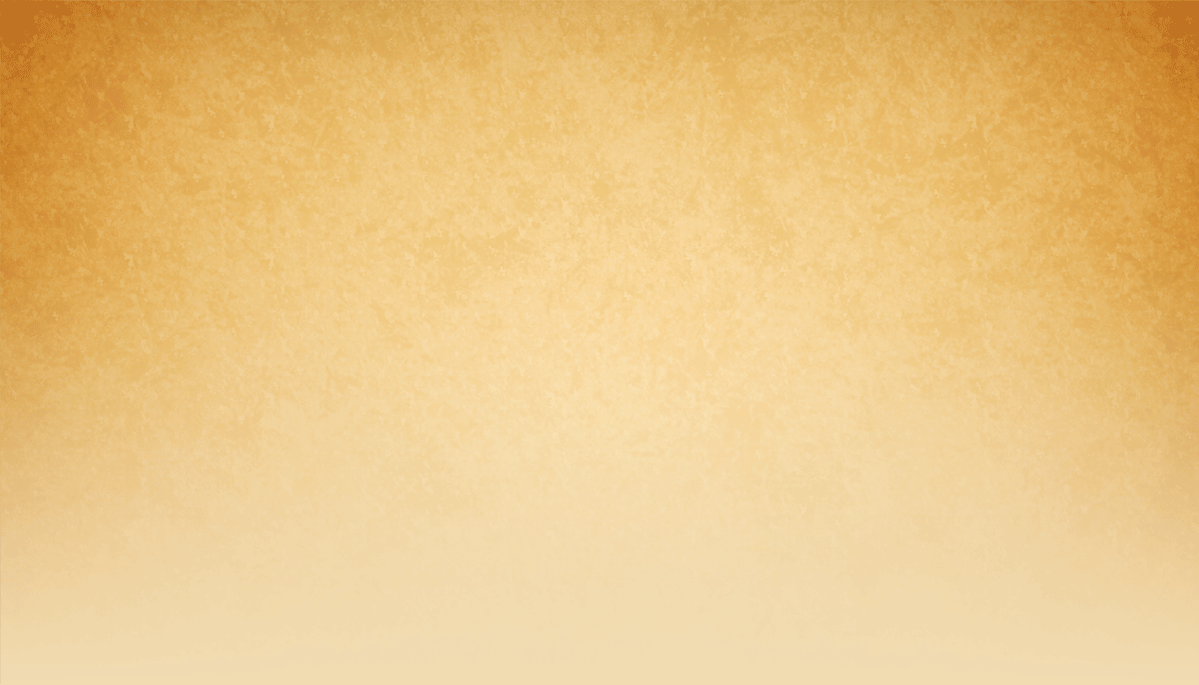 Looking for a place to host your next event? The Haute Enchilada Social Club is perfect for any private event as well as cultural event. We will make your event most memorable with wonderful food served by a team of professional staff.
Rental Details:
Room fee $350 for 3 hours and $175 per hour beyond the first 3 hours. The cost for a 3 hr. session of dance instruction is $375. Room fee waived for non-profits.
Minimum $30 per person charge for food. Grilled meat, fish, poultry or vegetables on large mesquite grill upon request. Menu can be found on our website without pricing.
Full bar on site with a great selection of beer, wine and hard alcohol.
Dance instructors, live entertainment or wine tastings are available for your private events for an additional cost
Non refundable deposit is required at time of booking. The deposit is fully credited to the final bill upon completion of the event.
There is limited private parking however more parking is availability on the street.
Please contact Kim at kim@hauteenchilada.com for more information or to book your next event.